Post by Malky(Admin) on Mar 14, 2016 15:04:37 GMT
Introduction Of Youth Academies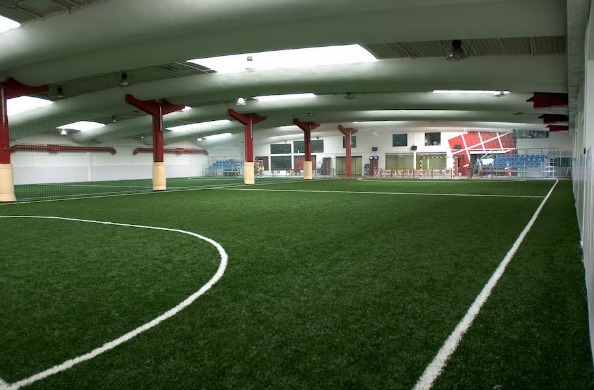 Hi Lads
As some of you know i have been talking about the introduction of youth academies into the game for the new season, some managers have voiced there opinion on wanting 1 seasons notice to any major changes or addition to the game, so today i will outline how the youth academies would work, the cost involved and the benefits short or long term
i will also open this to a vote to see what the majority think for an introduction time
Introduction
The progression of youth doesn't happen over night, managers should make it a plan to invest in youth or not, when introducing new ideas i like to look at how real life clubs work.
there is no getting away from it, the richer bigger clubs can (if they wish) invest in better training facilities faster, but at the same time, lesser clubs can sometimes benefit from the work and effort the bigger clubs put into there youth, so we shouldn't see it if we choose not to invest or don't have as good a level of youth academy as a negative as the players you want could be getting made elsewhere.
if Real Madrid were to produce great young players in seasons to come they might find there is no room in there 1st team to progress them, so other clubs could then benefit by buying them.
again like real life, its a clubs personal choice, you have to balance the books between, investing in youth, building your stadium, or investing in your 1st team
i just want to add more avenues for clubs to go down
but moving up through the 4 youth academy levels will not big a cheap thing to do and like stadium increases may take seasons to achieve
The Set Up
Everyone starts with youth academy level 0 - end of season bonuses for all players 21 and under = x 6 + Start of Season Scout Missions Available = 3
Youth Academy Level 1 - end of season bonuses for all players 21 and under = x 7 + Start of season scout missions available = 4
Cost = 25,000,000
Youth Academy Level 2 - end of season bonuses for all players 21 and under = x 8 + Start of season scout missions available = 5
Cost = 50,000,000
Youth Academy Level 3 - end of season bonuses for all players 21 and under = x 9 + Start of season scout missions available = 6
Cost = 75,000,000
Youth Academy Level 4 - end of season bonuses for all players 21 and under = x 10 + Start of season scout missions available = 7
Cost = 100,000,000
So like i said some smaller clubs may feel this is priced out there financial bracket but it give everyone another avenue to pick from or save your cash to try and buy pre made stars of the future made by one of the other clubs